We know you want a trustworthy team of industry experts
M&R Joinery Services will provide you with beautifully made windows and doors that will work perfectly for 20 years or more. With our in house spray paint facility, we massively reduce maintenance issues often associated with timber windows.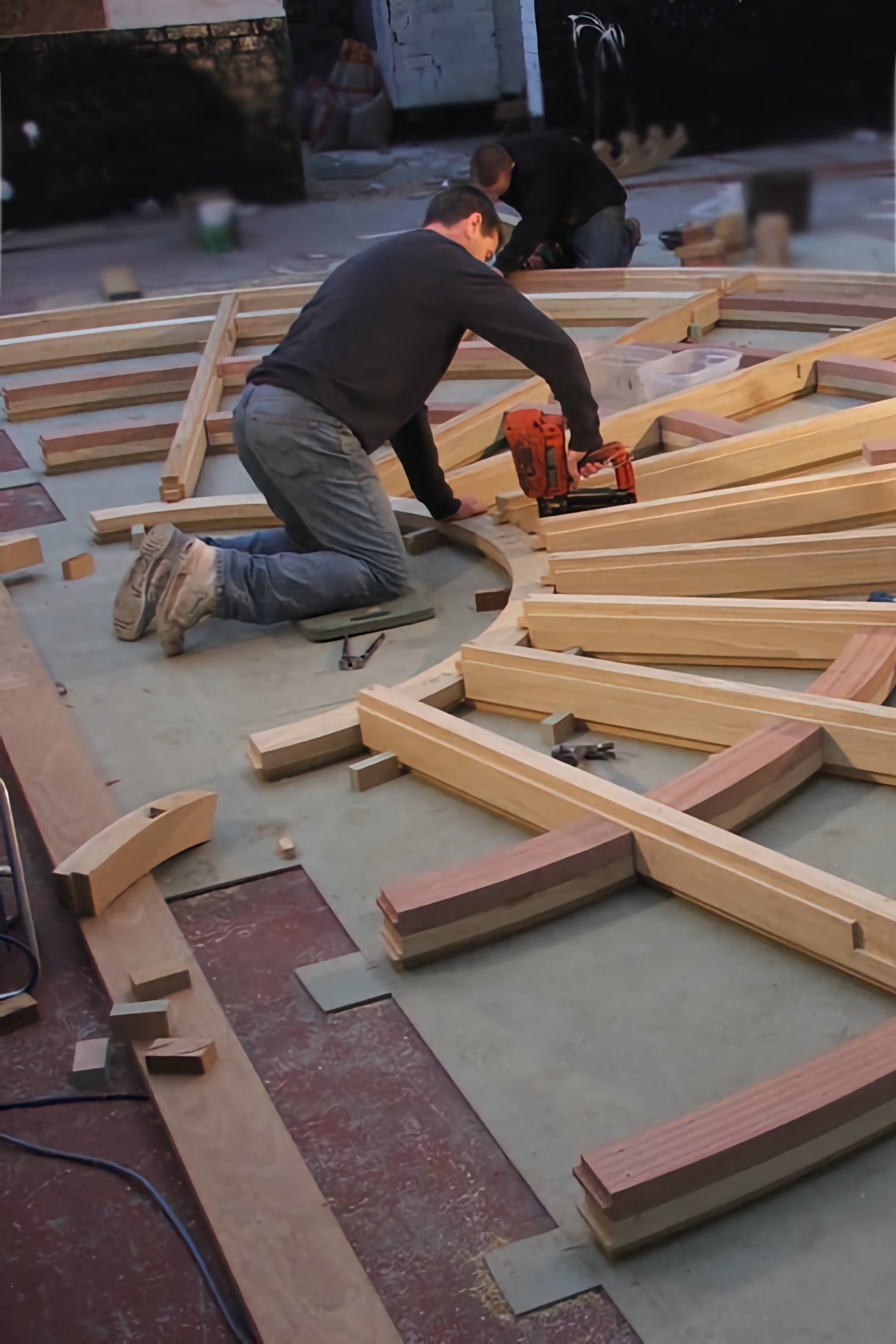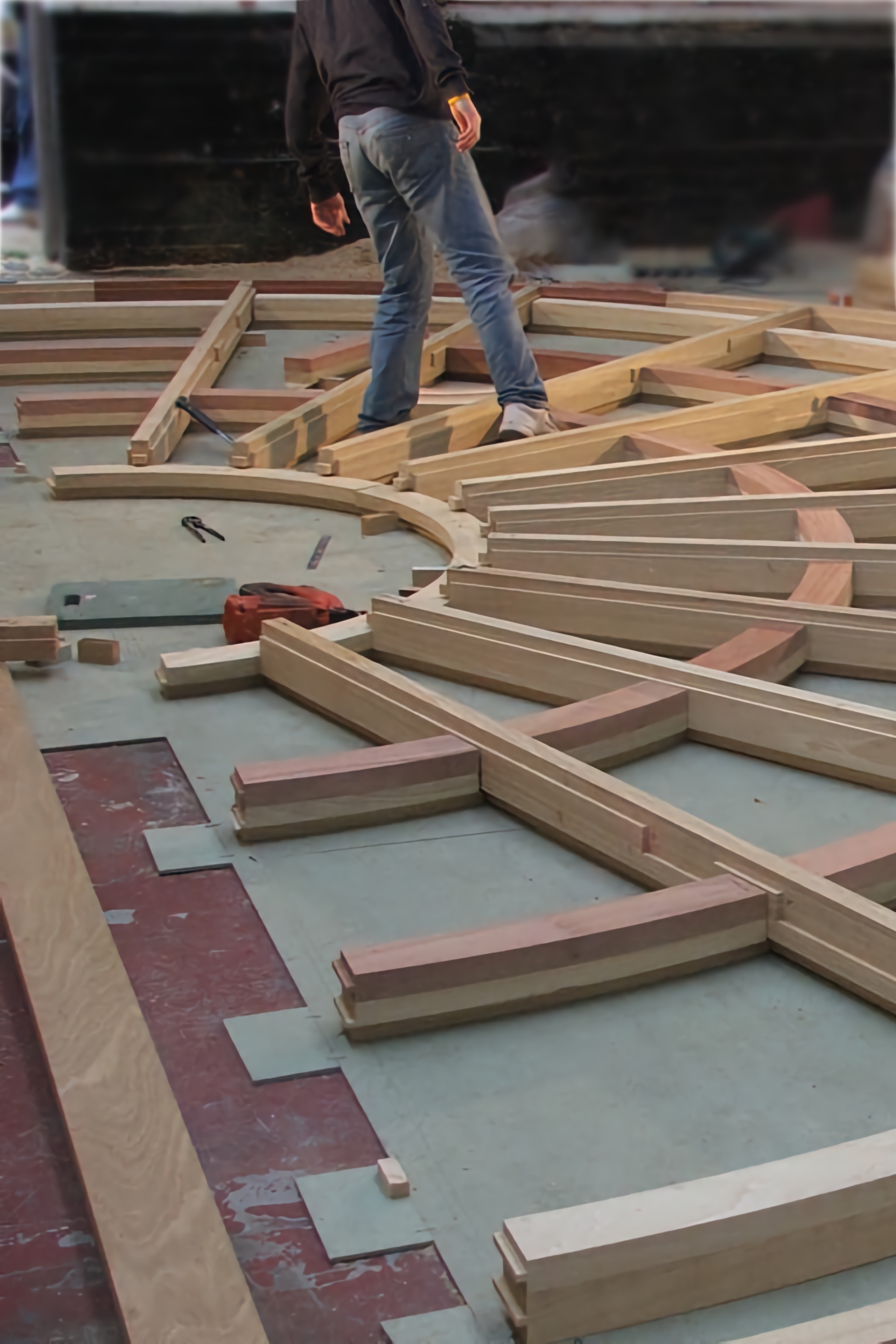 We believe that windows and doors are an important feature in any home
We ensure that our windows and doors are in keeping with the architectural design and style of the building to ensure that they enhance both the look and the value of your home.
As a family company, we pride ourselves on our knowledge and service. This is part of our unique sales technique which helps generate so many recommendations and repeat business for future work. We see you not just as a customer but a friend of our business.
A family run business
M & R Joinery Services is a long established family run company, specialising in traditional joinery practices. Established in 1989 we have developed products over a number of years we are leaders in the production of many timber products, which include Traditional Sash windows, Casement windows, Bi-fold Doors & Period style doors. Offering the ever-popular service of the Spray applied paint finish for the time-conscious consumer.
We value and rely on customer recommendations for the majority of our business. We understand that projects can be a major investment for many of our customers and we pride ourselves in the service and support that we can provide every step of the way.
Why are we different?
At M&R Joinery Services we pride ourselves on our family service. It is extremely important that this level of service and detail continue as it has helped us establish a strong company image that our customers believe in.
Quality and Beauty
We believe that the quality of the installation process is just as important to you as the quality of the doors and windows we make. Together with our aftersales service we aim to deliver a very elegant product together with a service that none can do better.
Our Guarantee
We aim to provide a full package of Quote, Survey, Manufacture & Installation with our main priority being to keep our customers very happy – there are not many who can achieve this.
As a family firm we rely on customer recommendations and repeat business for future work. We see you not just as a customer, but a friend of our business. We appreciate however, that with a 10 year guarantee on our new windows and doors, it may be some time before we meet again.
M&R Joinery Services is a family-run business with our customers at the heart of what we do
Get in touch today to see how we can help.