M&R Joinery Provide a full factory painted finish on all windows and doors the finish system is Sikkens Microporous Paint with the ability to produce any colour.
The Sash Windows or Doors will receive a Factory Paint Finish System which consists of 1 primer and 2 top coats which is spray applied giving a high quality finish. We have professional paint booth's to prepare all of our products ready for careful dispatch and professional installation.
We work towards 450 microns wet film thickness with an end grain Kodrin sealer which enhances the life of you Sash Window or Door.
SIKKENS
Sikkens has a tradition and has represented best-of-class quality for more than 200 years. This is what makes Sikkens the leading company in the field of professional wood coatings. The Sikkens name stands for:
Quality
Competence
Innovation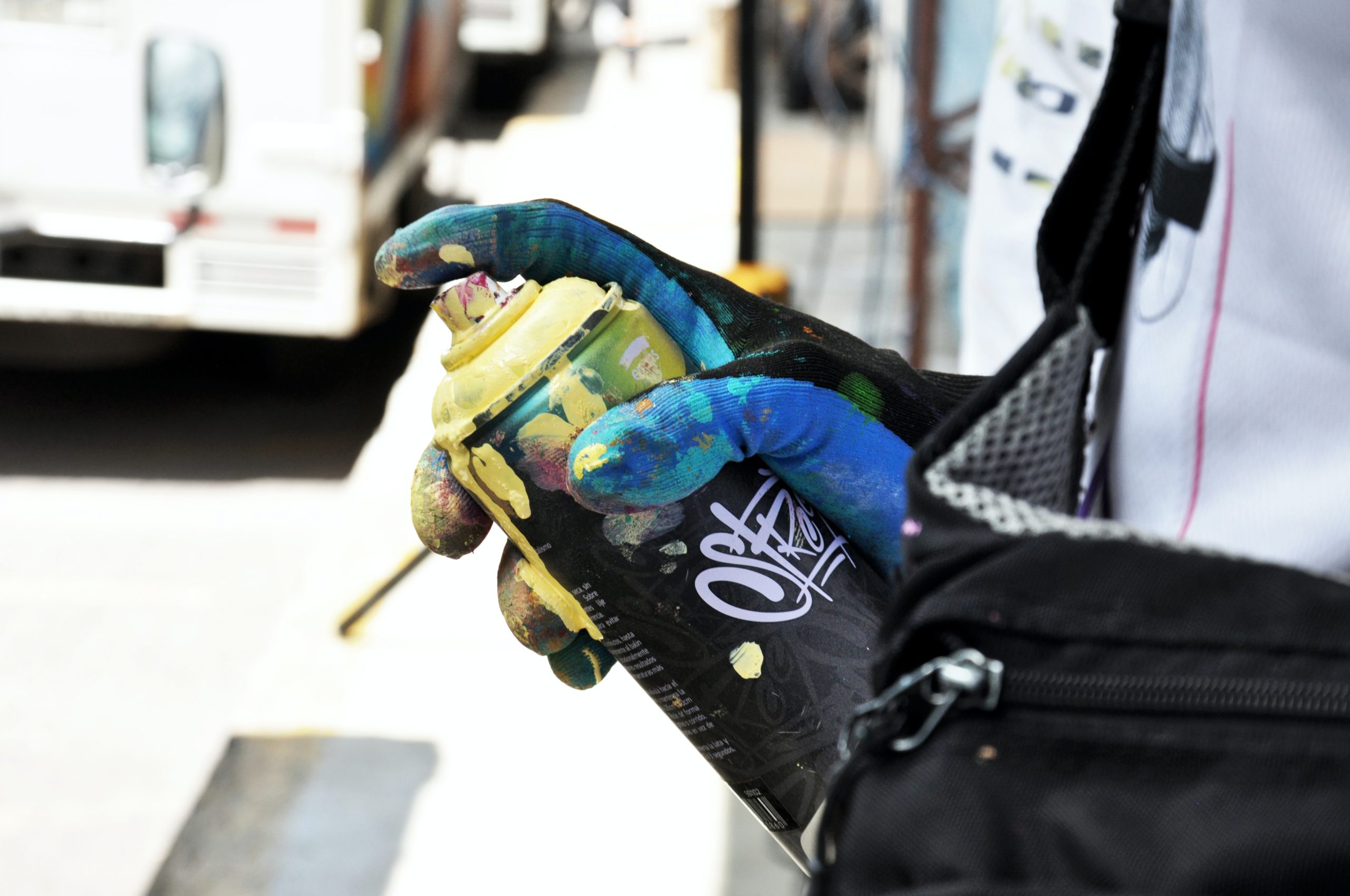 MORRELLS
Morrells is a strong independent British brand trusted by discerning customers across the UK and beyond. From the great cabinet makers of the early 1900s to today's high-end furniture manufacturers and the grand designs of modern retail interiors. Morrells are the largest manufacturer of high-performance interior wood finishes in the UK.
High performance waterborne joinery coatings
Hybrid microporous technology for outstanding weather performance
Meets BS EN 927/6 and BS EN 927/3 standards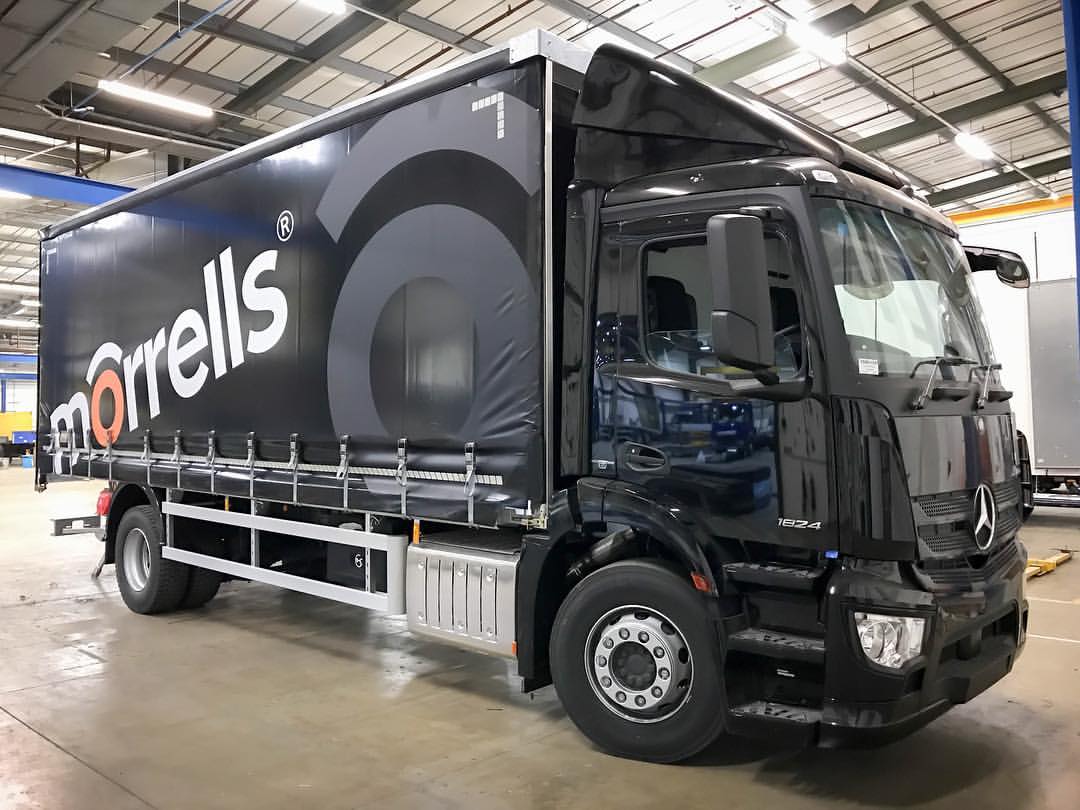 Are you thinking about using M&R Joinery Services?
We offer free no obligation quotes.
Get a Quote